Are you looking for a houseplant that can tolerate almost any indoor condition? Ranking high on the "easy care houseplant" list. In fact, the Aglaonema makes a perfect office plant. Specifically, because it tolerates low light but also grows well in bright spots and tolerates fluorescent lighting. Additionally it is also a top air-purifying plant according to NASA. Houseplants make your home more beautiful, clean your air, boost your mood, help you sleep, and relieve dryness by raising the humidity in your rooms.
Read more about your favorite aglaonema below!
Shop our favorite products!
Support Moody Blooms by using the affiliate links to shop. As a result, we receive a small commission at no extra cost to you. Additionally, this helps us so we can continue to create helpful free content. Thank you so much for your support. We appreciate it.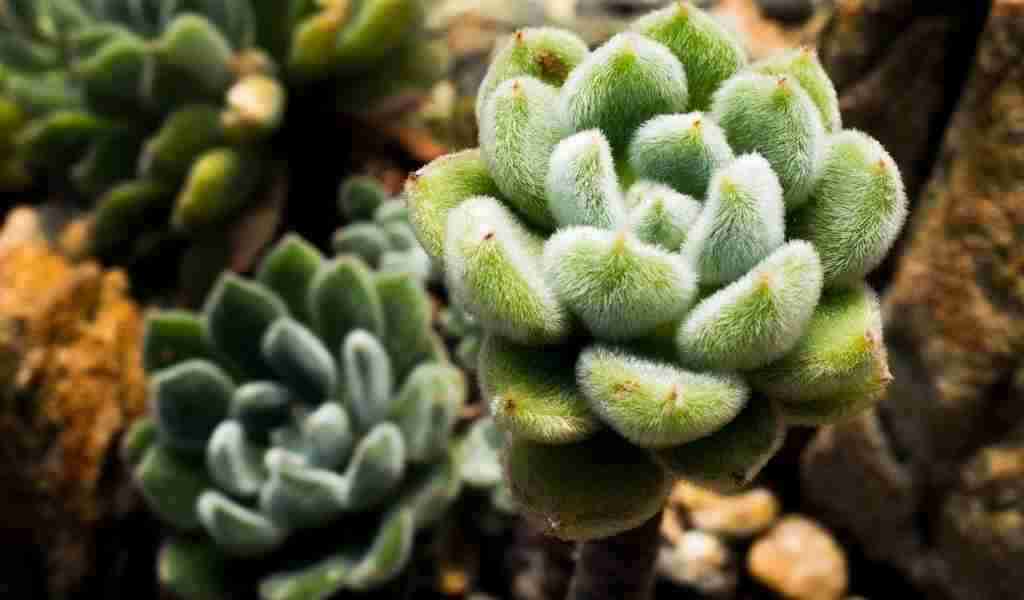 FUZZY, SOFT, Velvety SUCCULENTS
Fuzzy soft succulents are some of the cutest around. Some of my favorite succulents are fuzzy echeveria…
Are you having a hard time keeping these beautiful succulents alive? Let's review the 5 ways you are killing your Jade.