Stromanthe sanguinea 'Tricolor'
Scientific Name:

Stromanthe thalia

 'Triostar'

Common Name:

 

Stromanthe sanguinea, Calathea Triostar, Variegated bloody stromanthe, Ctenanthe Tricolour, Calathea Tricolour, Never Never Plant, Prayer Plant

Origin:

Brazil

Toxicity:

Non-toxic to humans and animals.

Main Pollinators: Hummingbirds and bees
The Prayer plant, known as
Stromanthe thalia
'
Triostar
', has variations of red, white, green, and pink.
Stromanthe sanguinea has been changed to Stromanthe thalia Triostar, but the older name is still in use. It is a common houseplant in temperate climates for its striking variegated pink and red leaves. One of the most colorful variegated plants you can grow.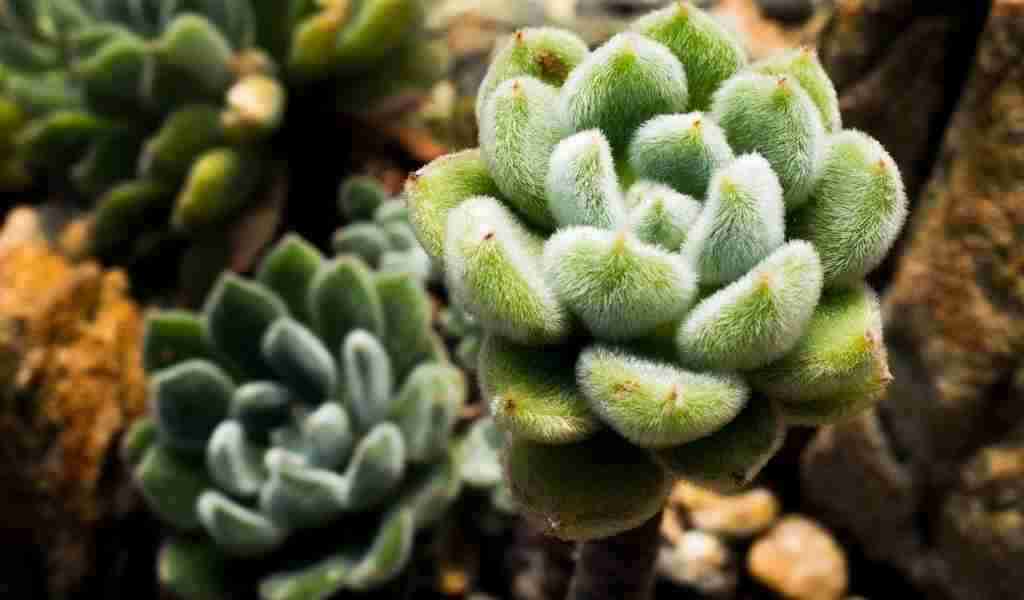 FUZZY, SOFT, Velvety SUCCULENTS
Fuzzy soft succulents are some of the cutest around. Some of my favorite succulents are fuzzy echeveria…
Are you having a hard time keeping these beautiful succulents alive? Let's review the 5 ways you are killing your Jade.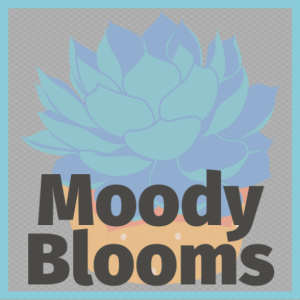 Join our email mailing list
Sign up for the MoodyBloomsCo.com blog alerts and once subscribed, I will send you a notification when a new post has been made.
Support Moody Blooms by using the affiliate links to shop. As an Amazon Associate I earn from qualifying purchases. Additionally, we receive a small commission (at no extra cost to you). Therefore, we can continue to create helpful free content. Thank you, we appreciate it!