The Sansevieria Snake Plant Variety Identification & Care Guide will help you identify some of your favorite varieties. If you're looking for an easy-care houseplant, look no further than the popular Sansevieria. Commonly known as Snake plant, Bowstrings Hemp, or Mother-in-law's tongue. It's called the mother-in-law's tongue because of its sharp and pointy …
Succulent and plant addict here! I love sharing my plant tips and tricks with you. Follow along on my plant care journey and read more about me here.
Fuzzy succulents are some of the cutest around. Some of my favorite succulents are fuzzy echeveria and fuzzy kalanchoe…
Aeonium is a genus of succulent plants (about 35 species) native to the Canary Islands. Some have even been found in Cape Verde Islands, Madeira, Morocco…
Dieffenbachia is one of the easiest indoor houseplants to grow, making it one of the…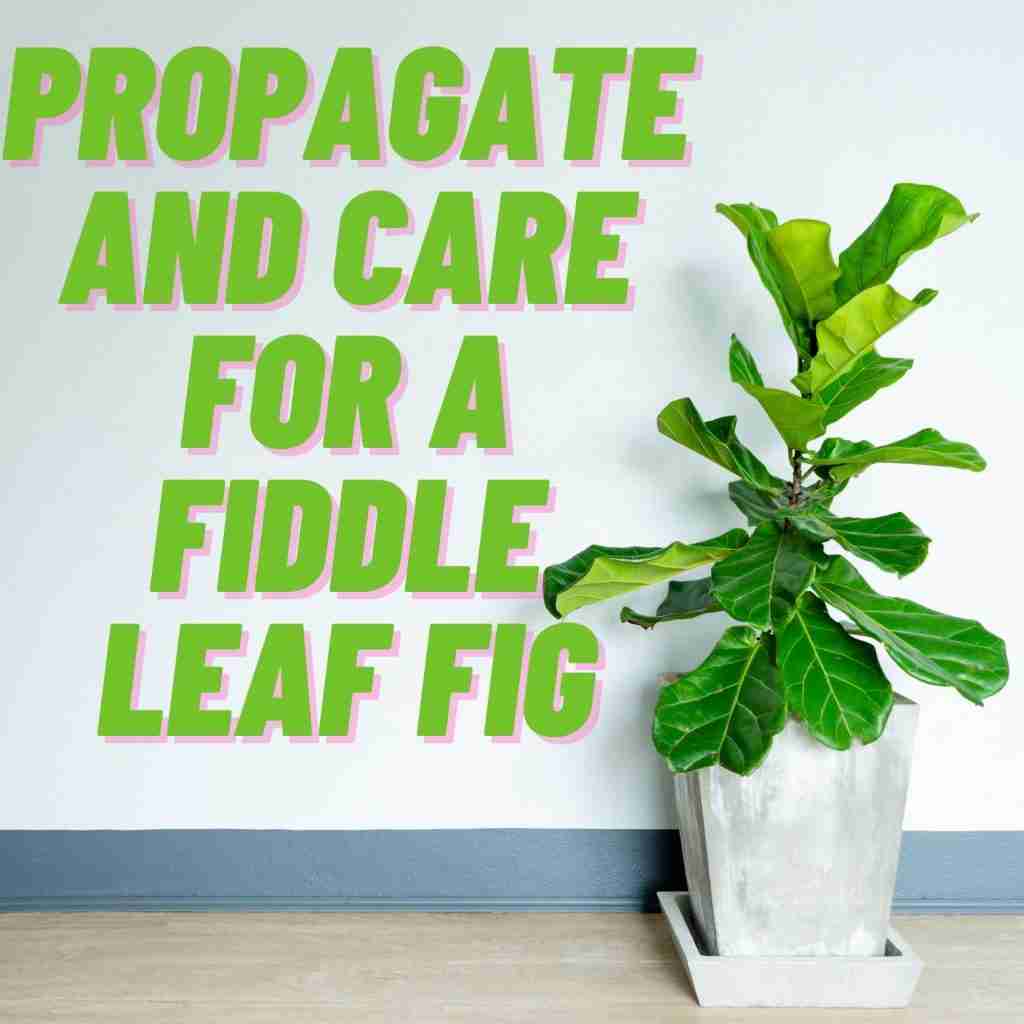 Want to learn how to propagate and care for your Fiddle leaf Fig Tree? Ficus Lyrata, commonly known as the Fiddle Leaf Fig…
If you are looking for a super hard to kill plant, then look no further. The sansevieria, aka mother-in-law's tongue is the…
Aloe Brevifolia is considered a dwarf aloe and it's thick leaves have white "teeth" along the edges…
Portulacaria afra is commonly known as Elephant Bush. It is very easy to propagate and care for…
Golden pothos is the most common one of all pothos. You can pretty much find them at any big box store or nursery. They are mostly green with some yellow….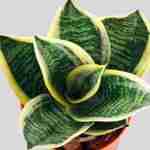 Gold Hahnii Care - Bird's Nest Snake Plant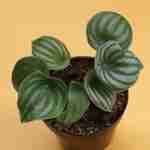 Peperomia Argyreia Watermelon Peperomia