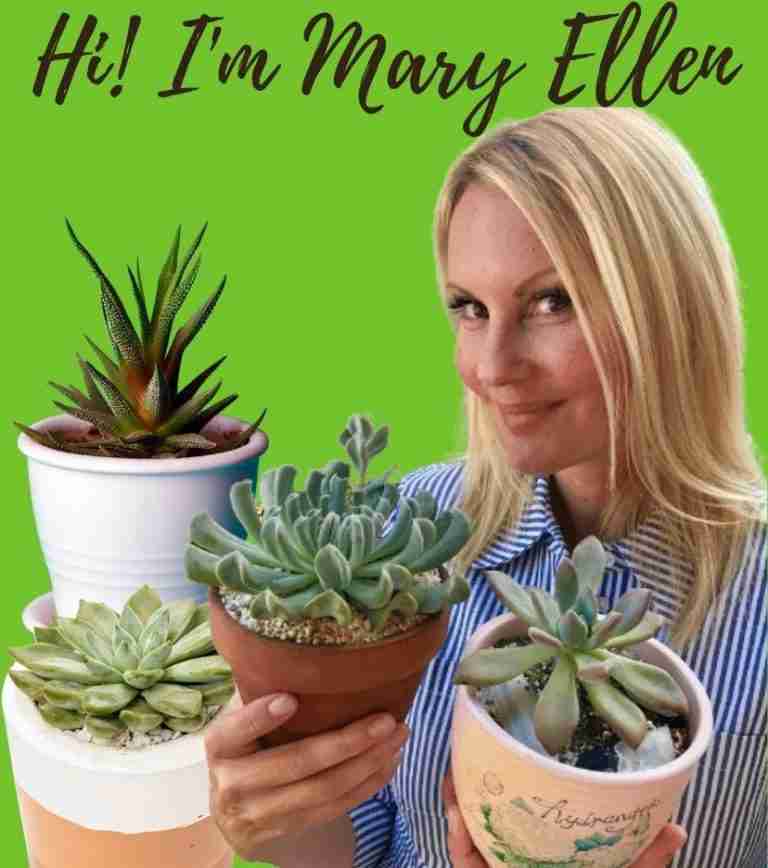 I'm Mary Ellen (Moody), self proclaimed succulent and plant addict behind Moody Blooms! This wasn't always so. As a child my mom had "Plant Wednesday". What's that you ask? Well my 4 siblings and I had to wake up wake extra early before school and help my mom carry out her MANY plants outside for watering. I dreaded Wednesdays as a kid and wish I would have sought out my mother's plant knowledge then. When I began to buy my own plants I had many die from overwatering (easy newbie mistake). I watched and read the heck out of everything I could get my hands on about plants to keep them healthy and thriving. Through trial and error and lots of reading I have managed to learn so much about the beautiful creations that grow on this extraordinary earth. I am a plant YouTuber, a full-time Realtor in Orange County, CA and mom to three amazing kids. I am overjoyed you found yourself in my little plant corner and I hope to share some of my plant love (addiction) with you all! Below is a picture of me with my mom and my older sister….plants everywhere!
xoxo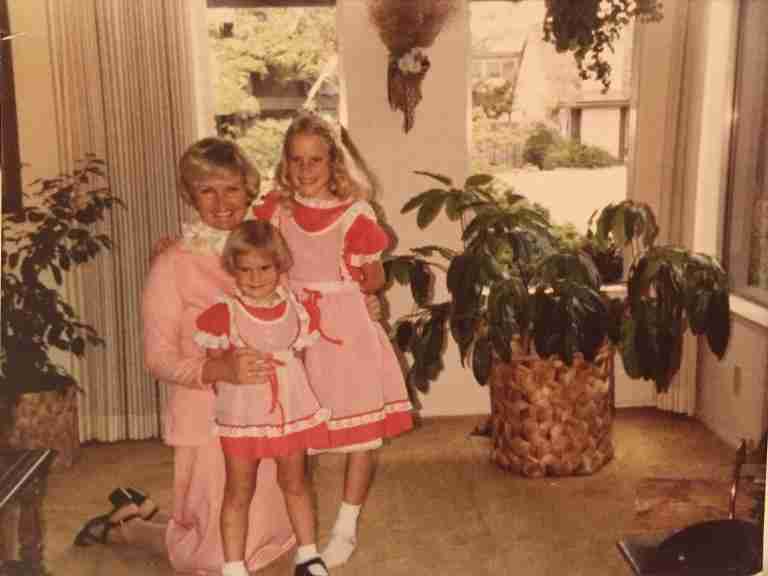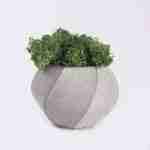 Interested in learning more on our YouTube channel?
Visit us there for more tips and tricks!