Echeverias are one of the most popular types of rose-shaped succulents. Offered in a variety of shapes, colors, sizes, and textures. There are over 150 recognized species that have been crossed to make new cultivars (well over a thousand). They make interesting additions to succulent gardens, container plantings, floral arrangements, terrariums, rock gardens and even wedding cakes. These frost-tender succulents are lovely houseplants in cold-winter regions. 
Most echeverias hybrids are either cabbage-like, ruffled, crinkly or bumpy.
It's hard to resist Echeveria, with their jewel-tone leaves and brilliant flower spikes. Their stunning rosette shape, plump leaves, and large variety of colors give them a striking resemblance to flowers which makes them easy to decorate with. Their unique appearance and low maintenance needs have made Echeverias widely popular. Below are some of our favorite Echeveria varieties.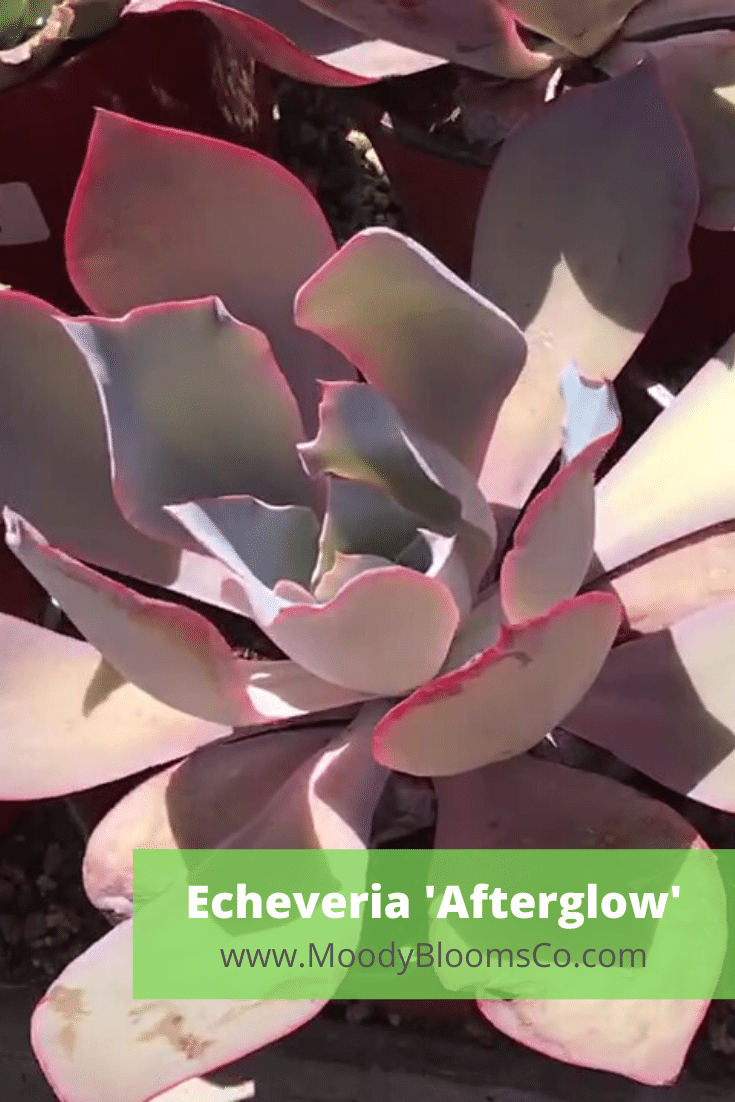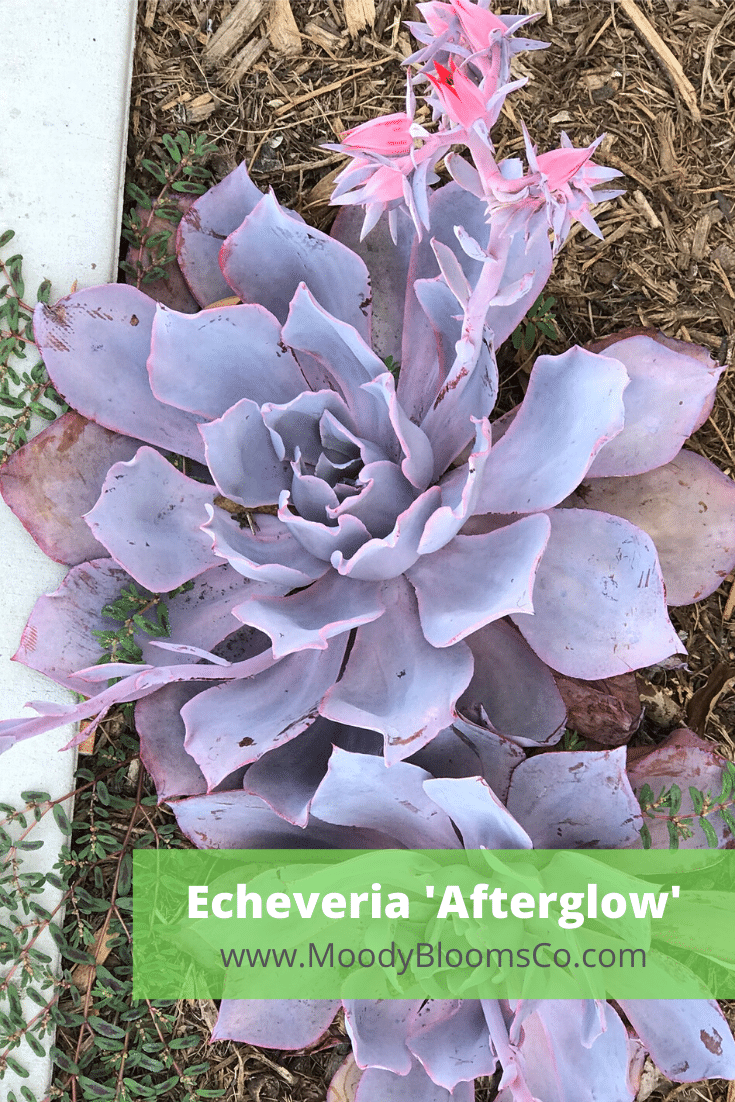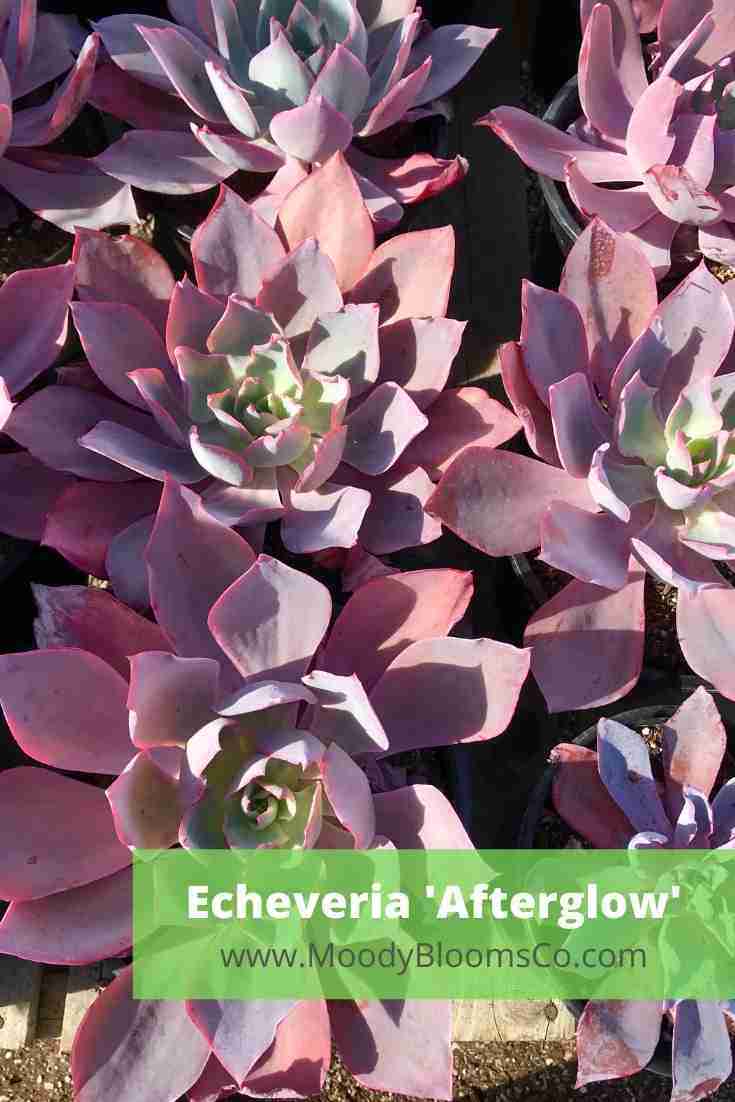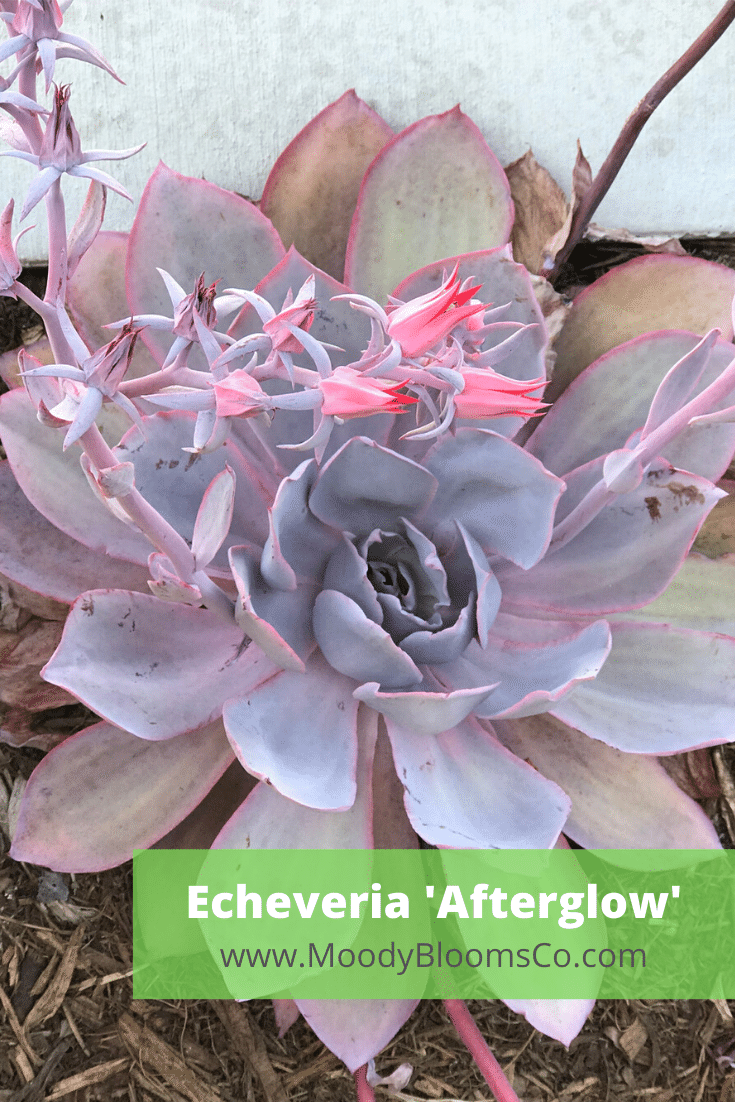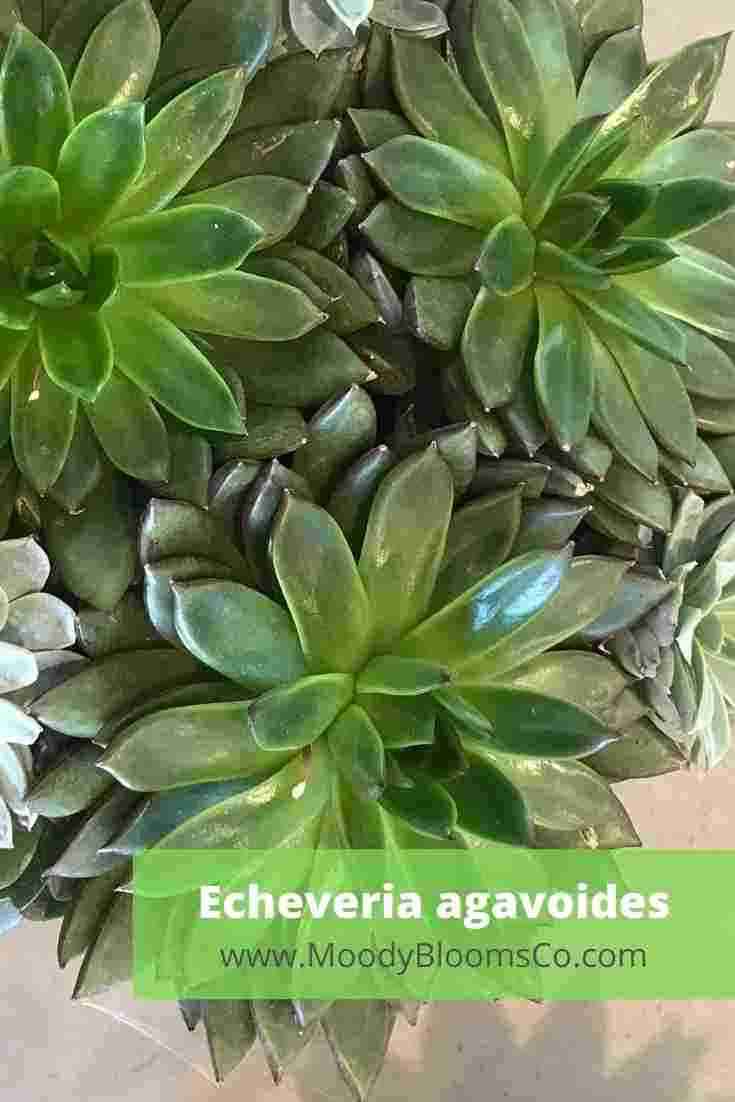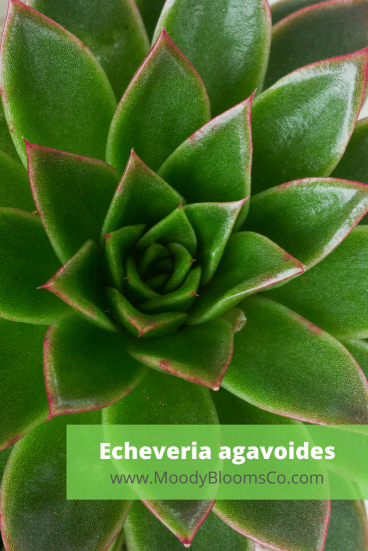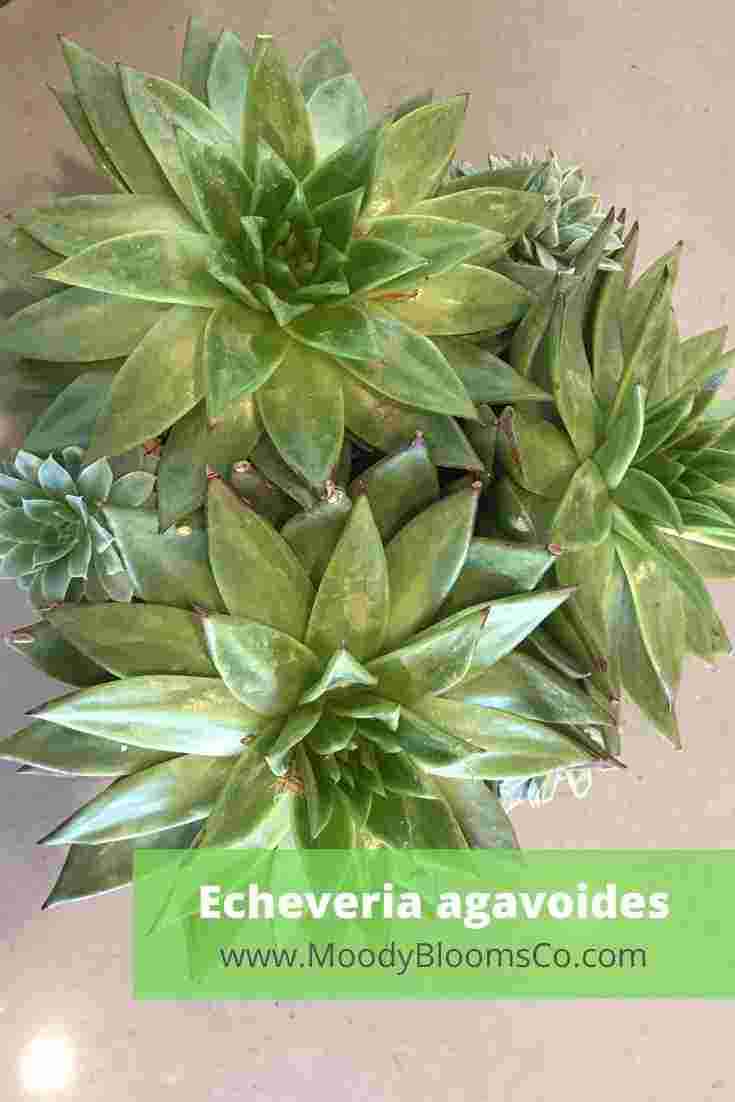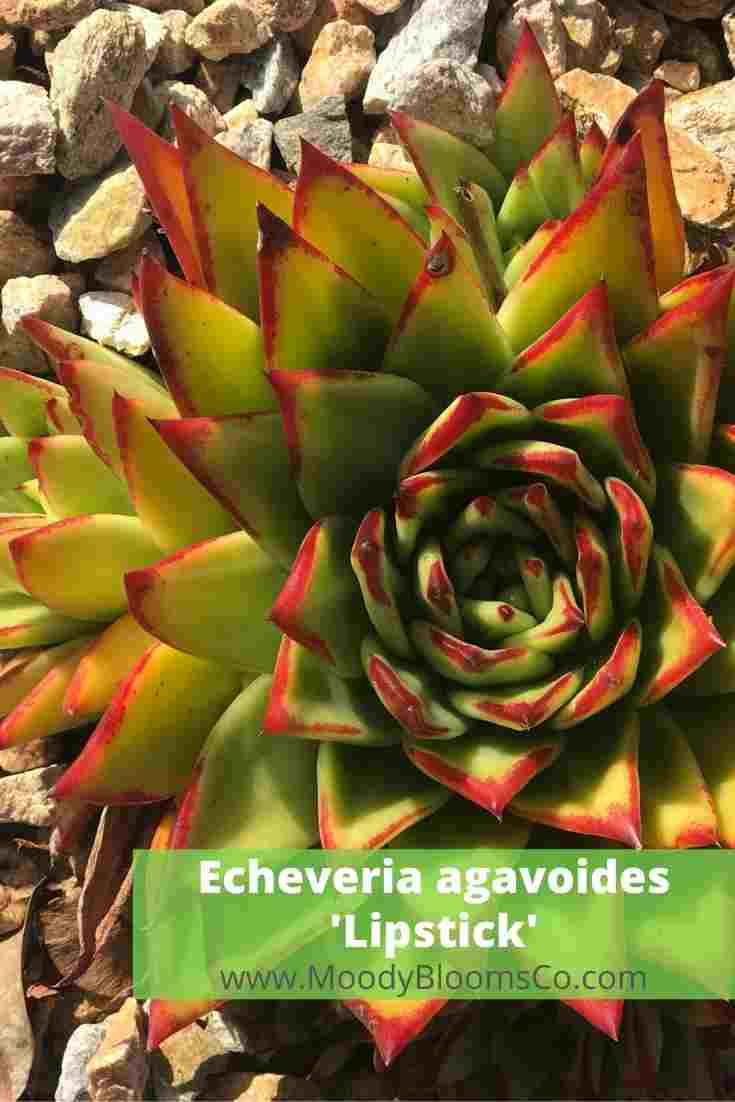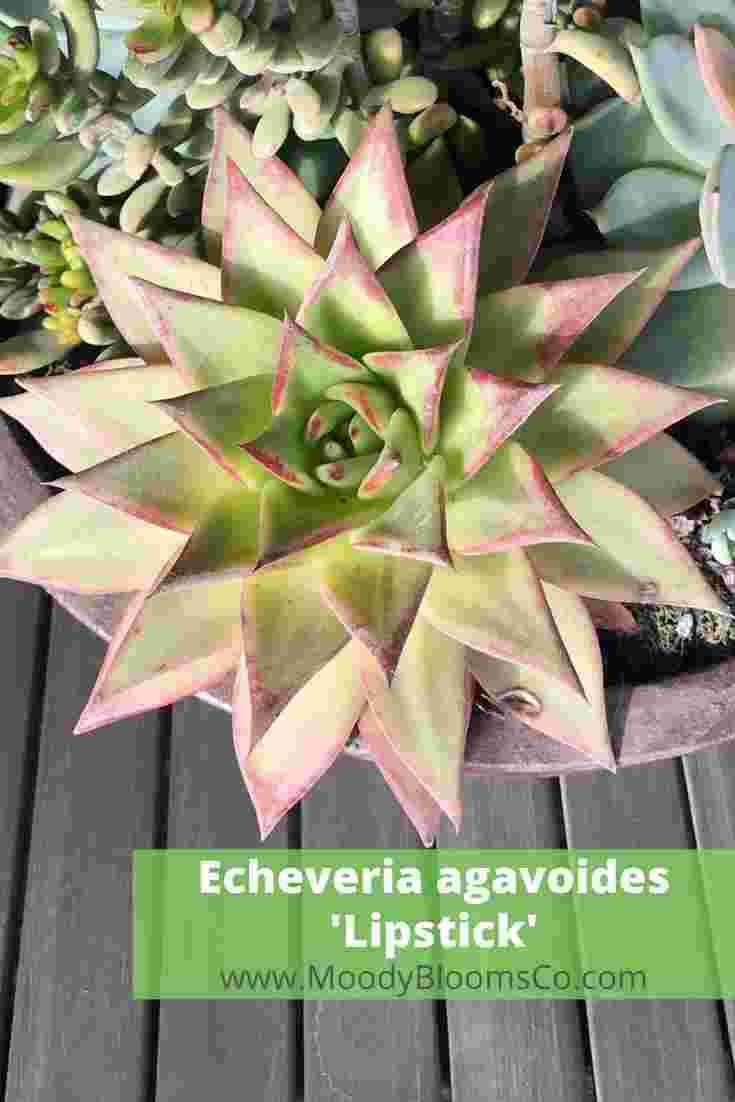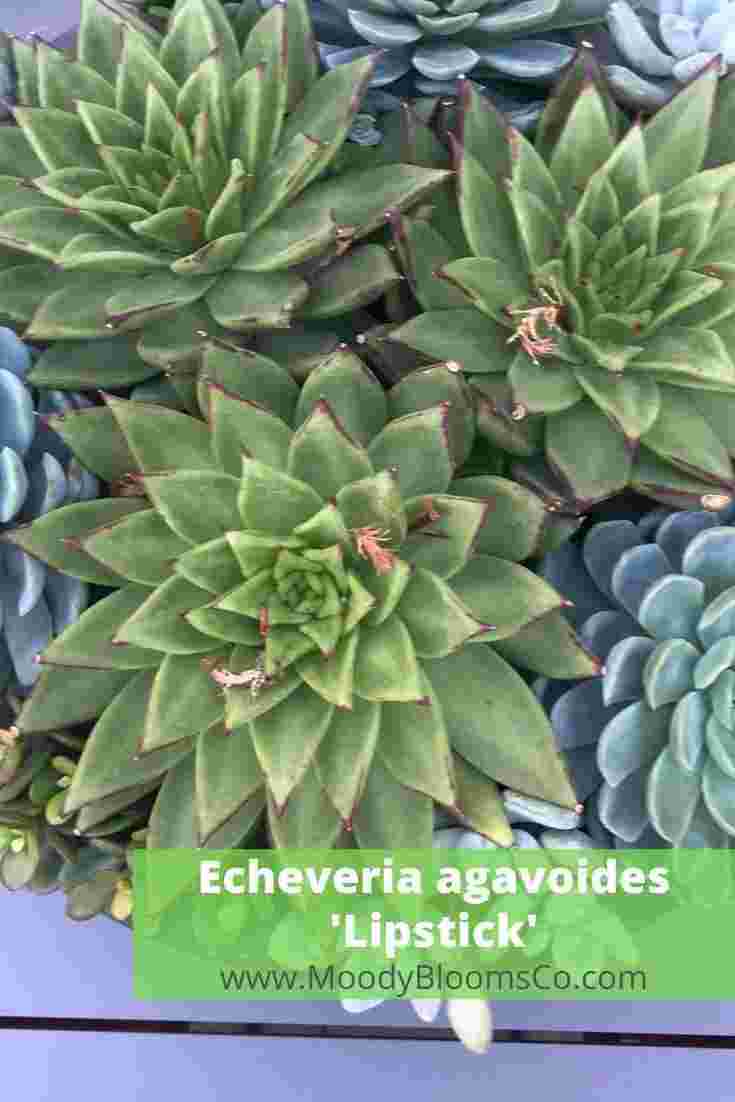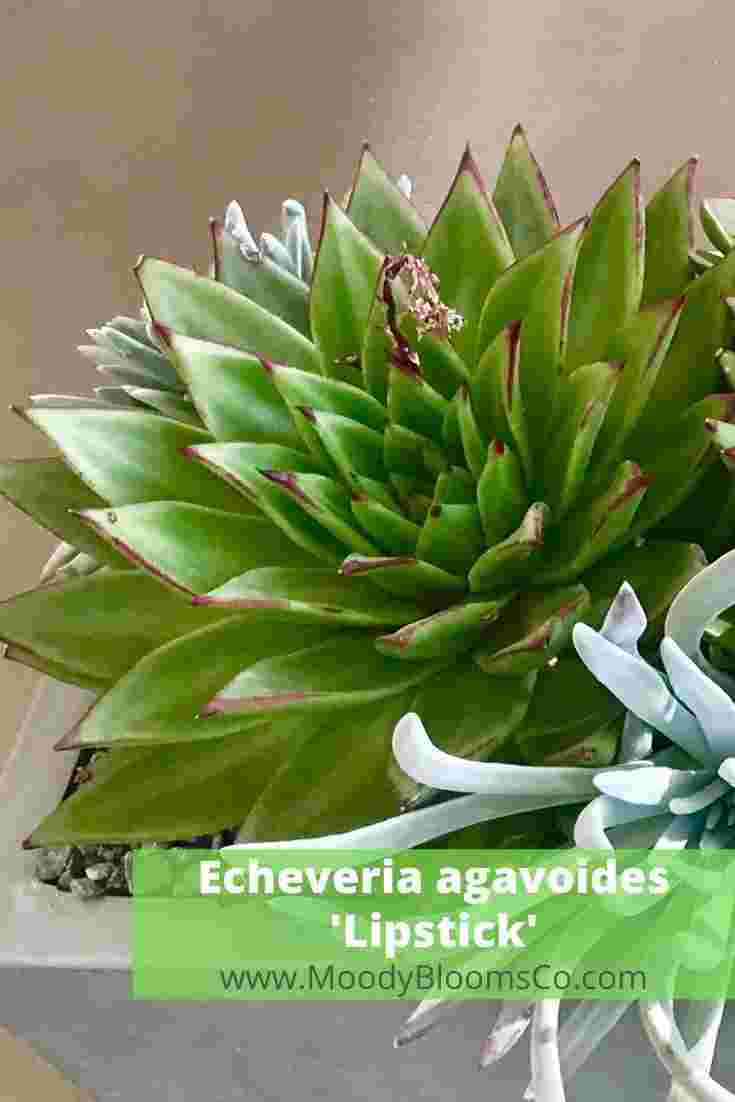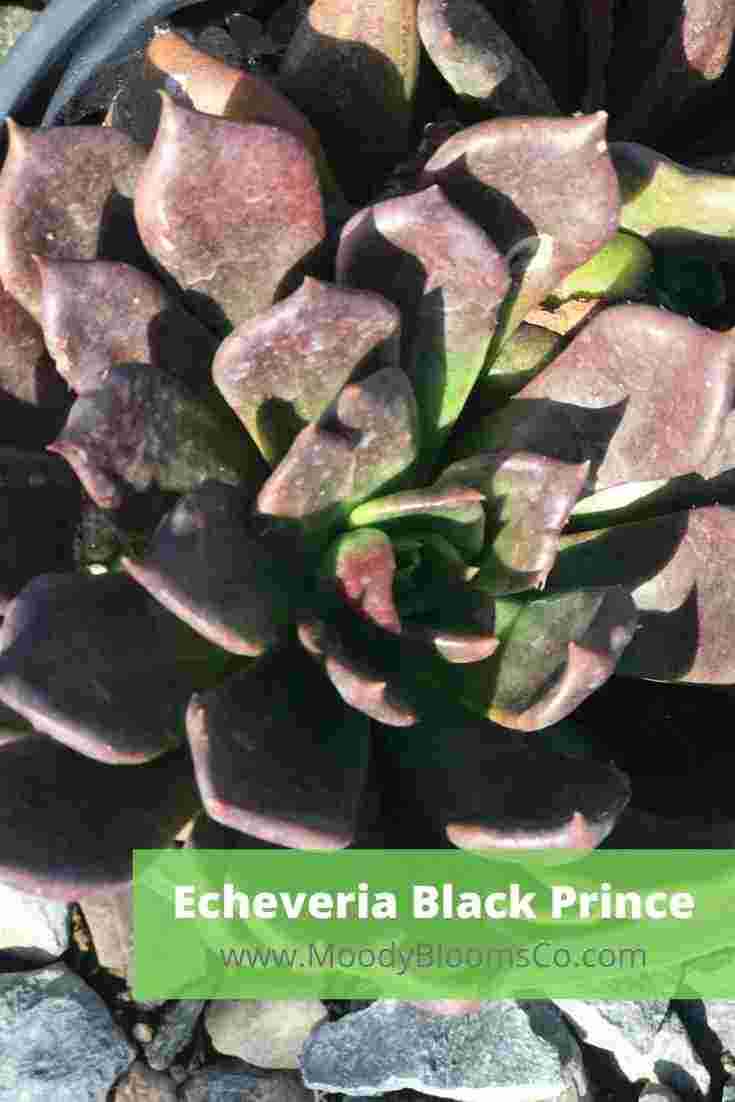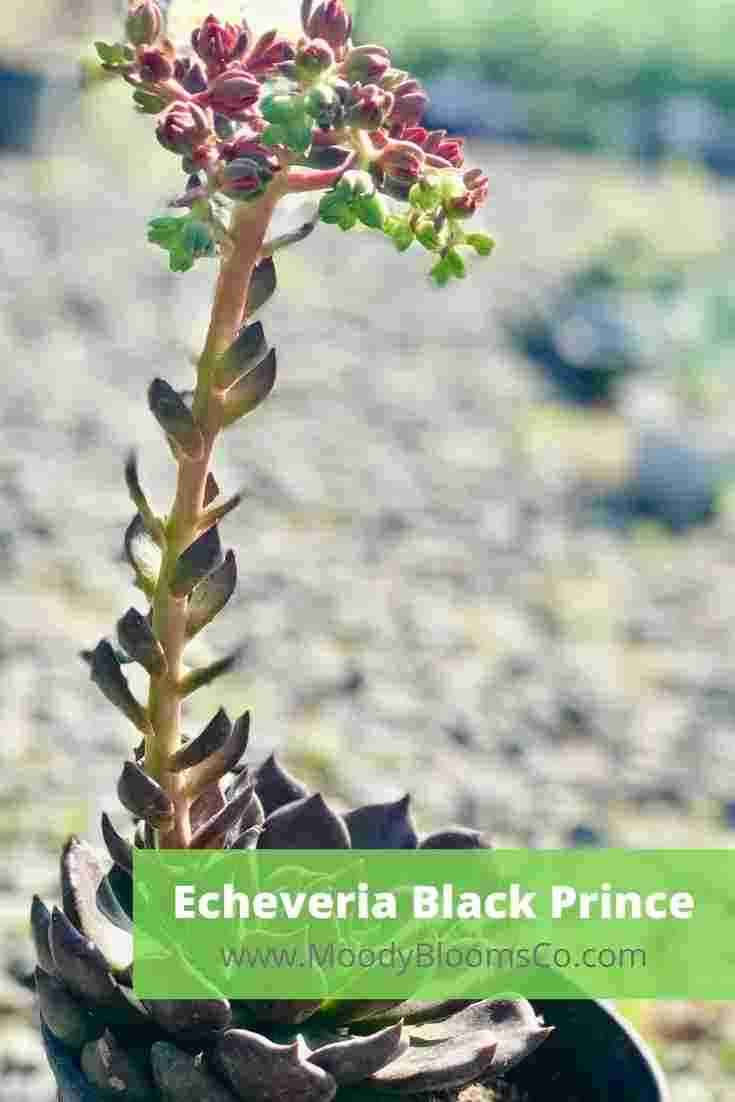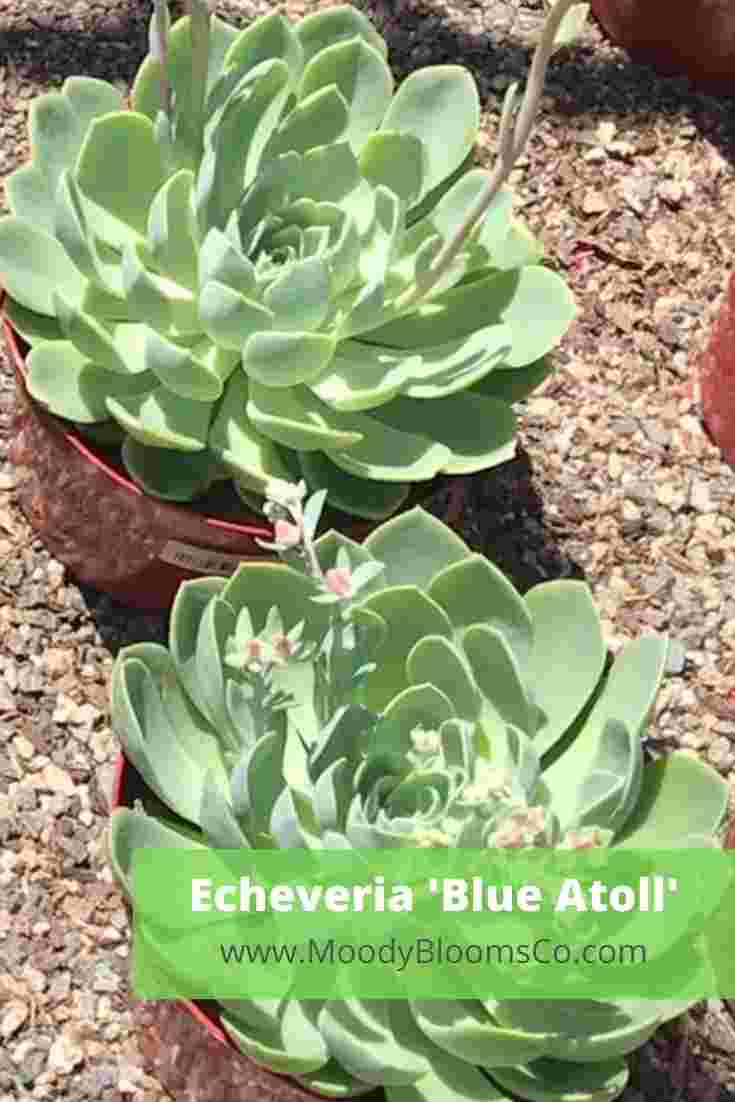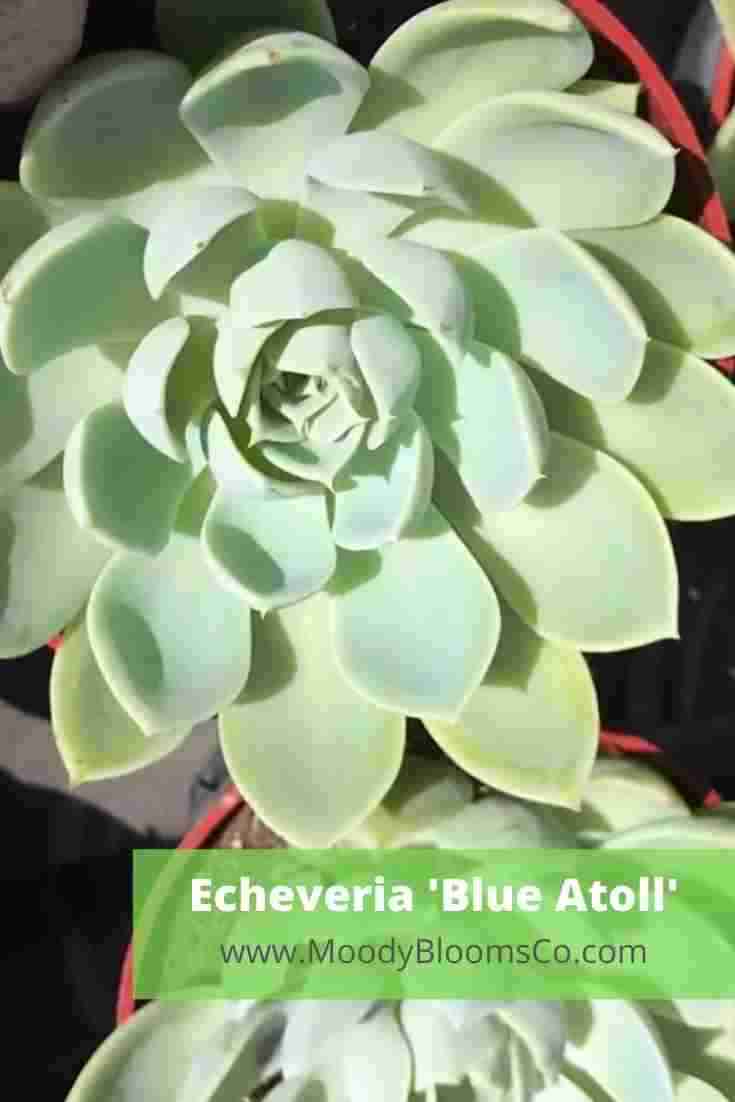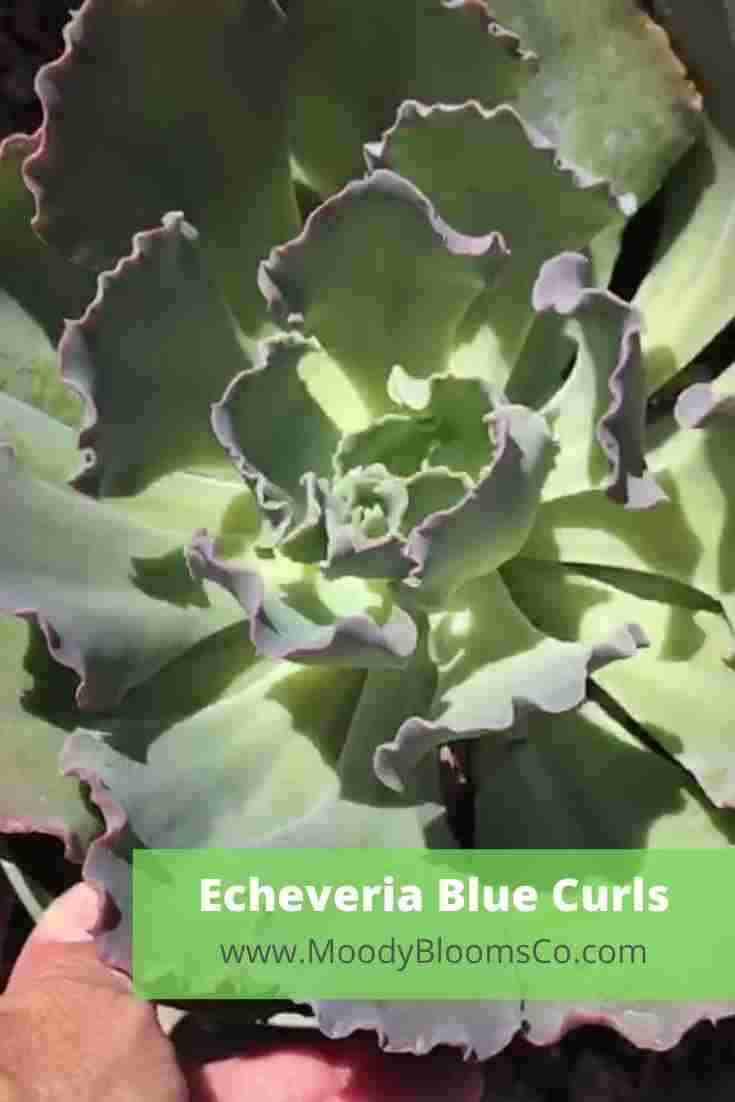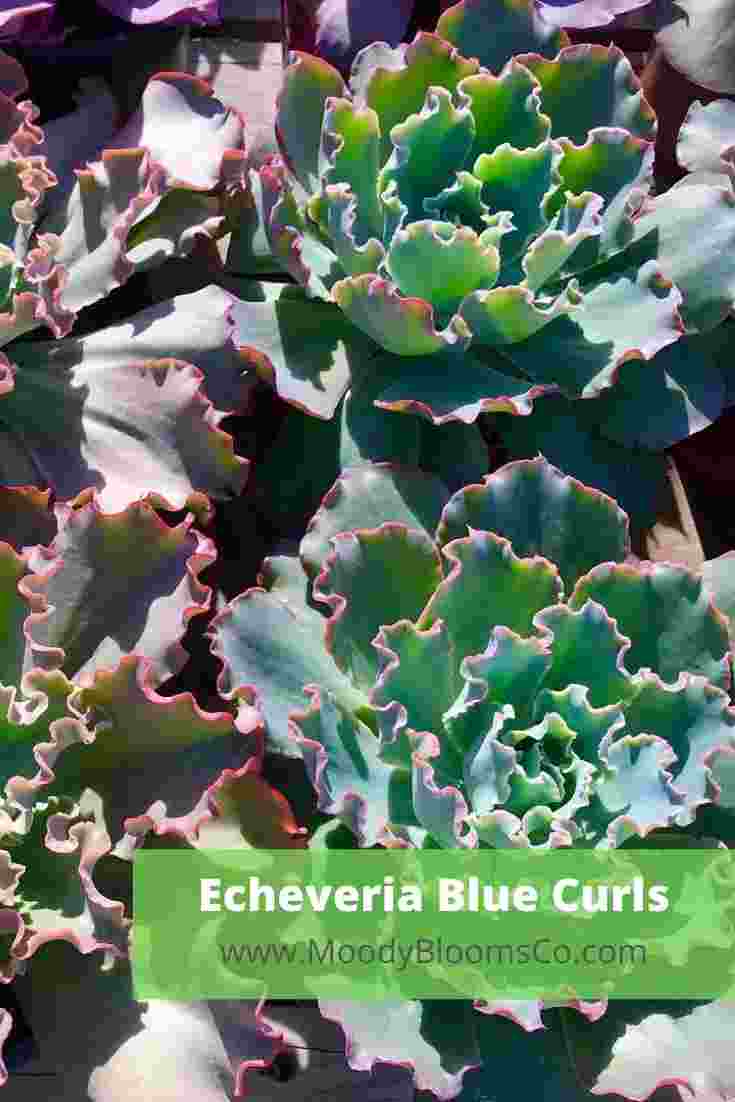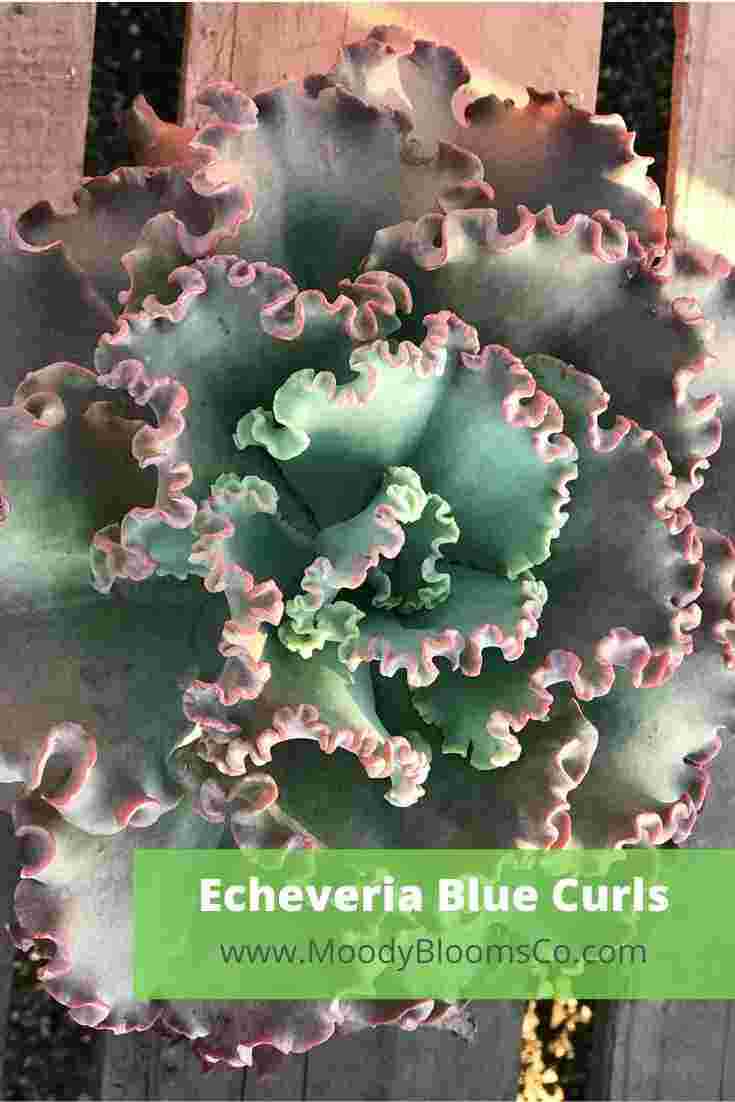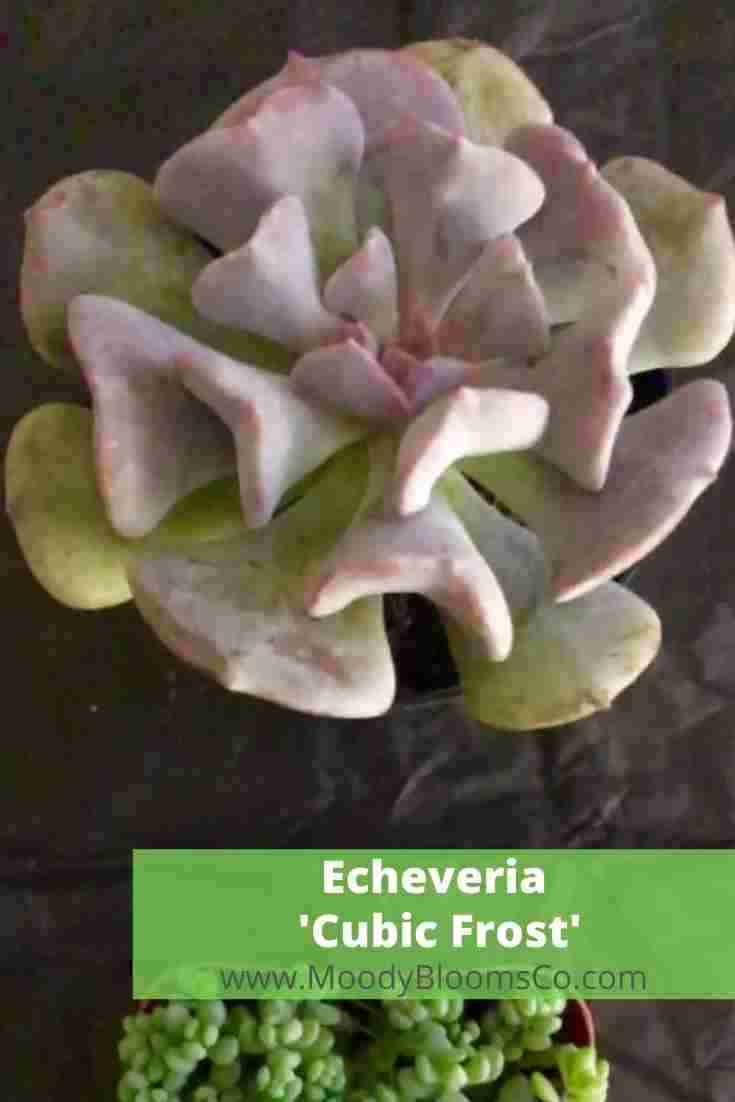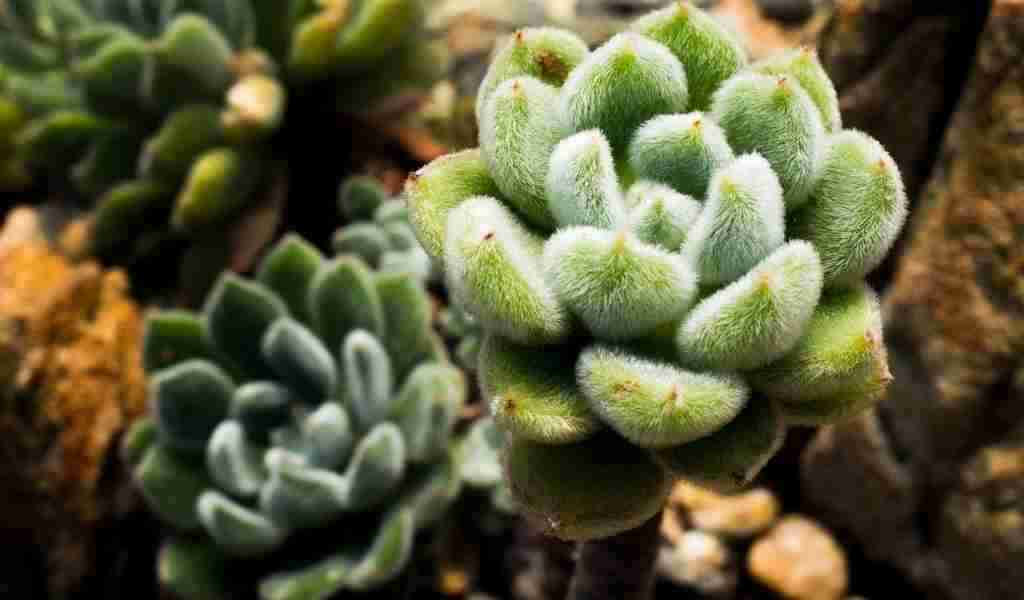 FUZZY, SOFT, Velvety SUCCULENTS
Fuzzy soft succulents are some of the cutest around. Some of my favorite succulents are fuzzy echeveria…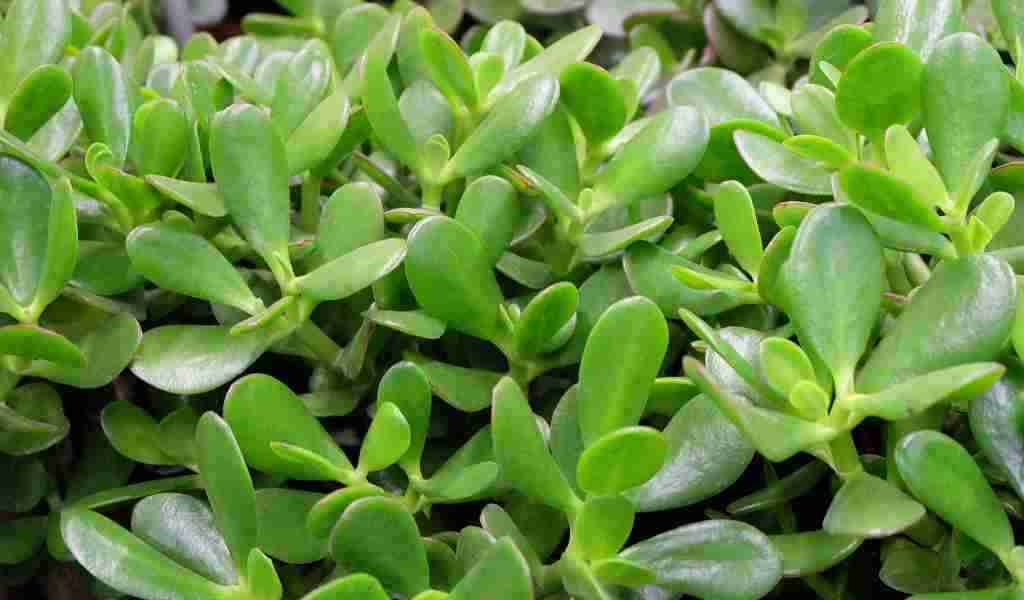 Are you having a hard time keeping these beautiful succulents alive? Let's review the 5 ways you are killing your Jade.
Shop our favorite items!  We may receive a small commission (at no cost to you) which helps us continue to produce free content. Thanks so much for your support!