Sansevieria Hahnii
is a rare compact Snake Plant that is a short growing form of Sansevieria Trifasciata. Commonly called
Bird's Nest'
and remains less than 12 inches (30 cm) tall. Because of its size it is just perfect for table and desk tops.
Vase-like rosettes have spirally arranged, broad, elliptical leaves.
This stemless perennial
has a cacti-like appearance and
comes in an array of greens, grey, yellow, and white.
Medium silvery gray-green leaves with indistinct transverse green bands through silver coloration. Read more here.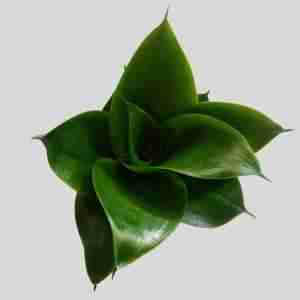 Black Jade has solid dark green and does better in lower light than those Snake Plants with bright variegation.
Read more here.
Bright yellow center with dark green edges.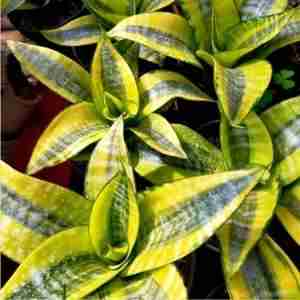 Rare Sansevieria with bright yellow and green variegation.
Have a Sansevieria Hahnii you love that wasn't mentioned? Leave us a comment below and let us know!
Thanks so much for stopping by.
Click below to check out our YouTube channel for more plant tips.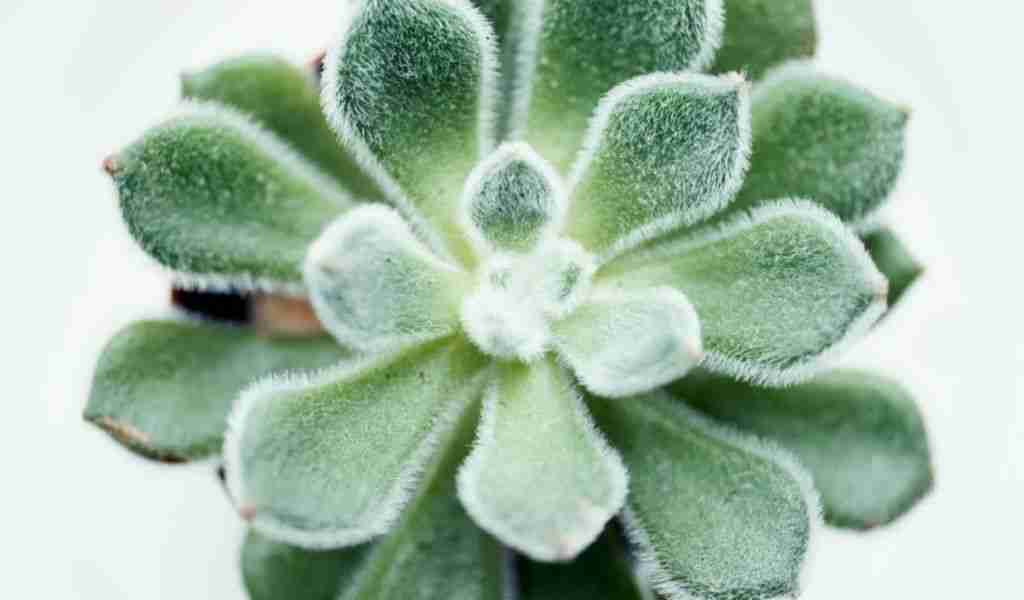 FUZZY, SOFT, Velvety SUCCULENTS
Fuzzy soft succulents are some of the cutest around. Some of my favorite succulents are fuzzy echeveria…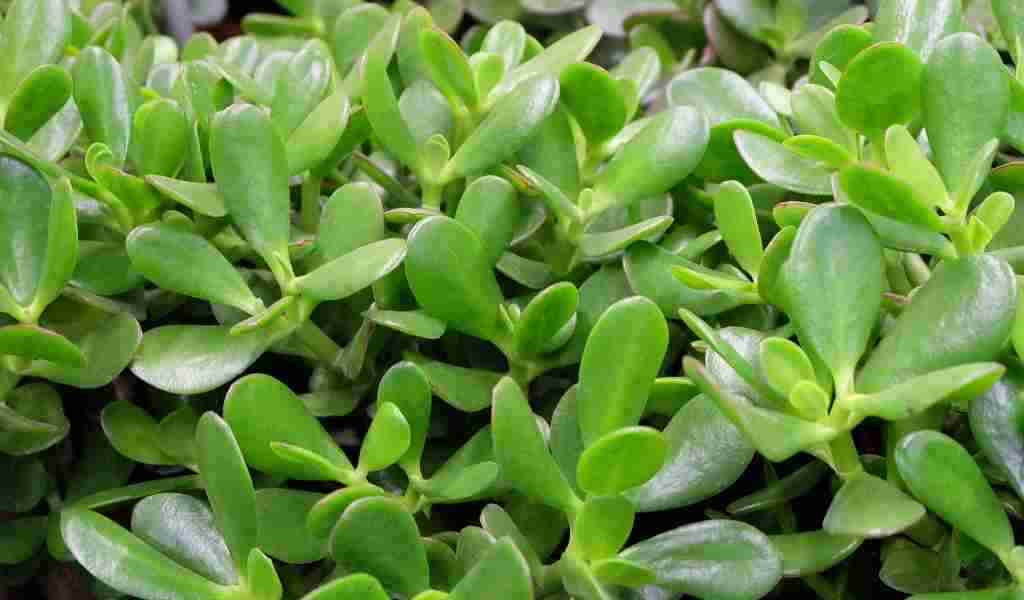 Are you having a hard time keeping these beautiful succulents alive? Let's review the 5 ways you are killing your Jade.
Support Moody Blooms by using the affiliate links to shop. As an Amazon Associate I earn from qualifying purchases. Additionally, we receive a small commission (at no extra cost to you). Therefore, we can continue to create helpful free content. Thank you, we appreciate it!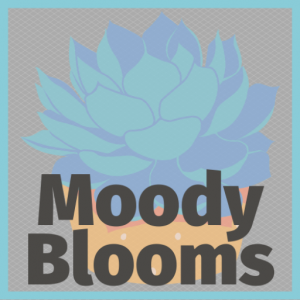 Join our email mailing list
Sign up for the MoodyBloomsCo.com blog alerts and once subscribed, I will send you a notification when a new post has been made.