If you love variegated plants, especially those that blush in tones of pink, this Tradescantia spathacea Variegata is for you. It has many additional common names such as: Moses in the Bulrushes, Tradescantia spathacea 'Tricolor', Tradescantia spathacea variegata, Variegated Tradescantia spathacea, Tricolor Moses in the Cradle, Tricolor Spiderwort, Variegated Moses in the Cradle,

Rhoeo Discolor, Moses-in-a-Boat, Boat Lily, Cradle Lily, or

Oyster Plant
.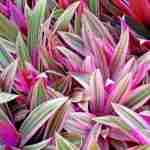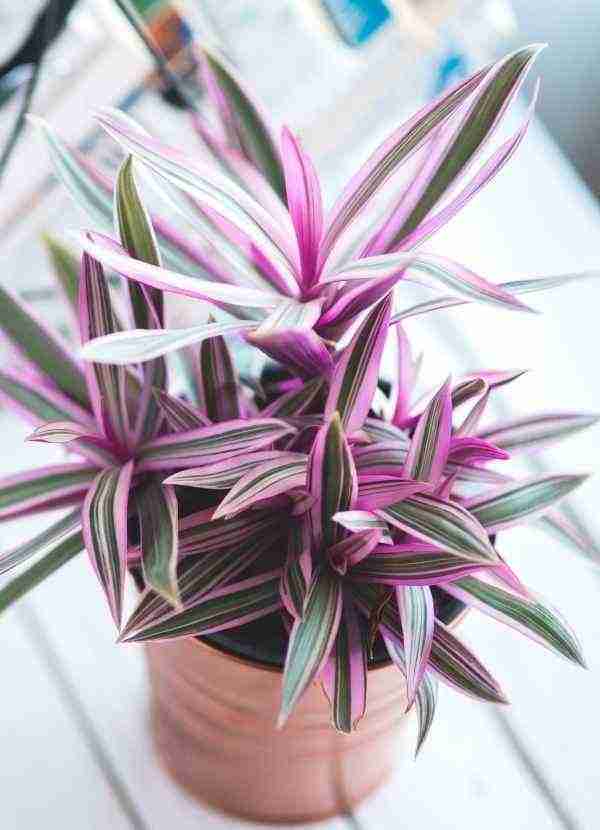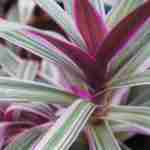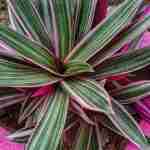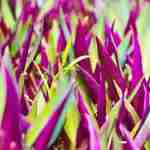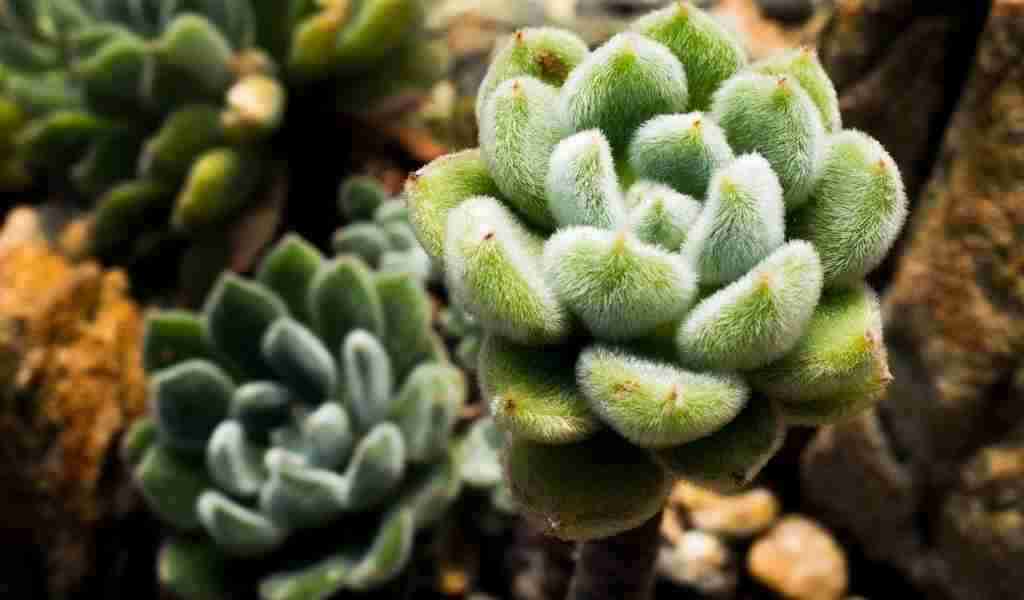 FUZZY, SOFT, Velvety SUCCULENTS
Fuzzy soft succulents are some of the cutest around. Some of my favorite succulents are fuzzy echeveria…
Are you having a hard time keeping these beautiful succulents alive? Let's review the 5 ways you are killing your Jade.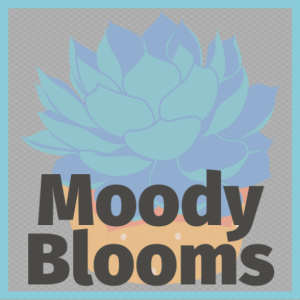 Join our email mailing list
Sign up for the MoodyBloomsCo.com blog alerts and once subscribed, I will send you a notification when a new post has been made.
Support Moody Blooms by using the affiliate links to shop. As an Amazon Associate I earn from qualifying purchases. Additionally, we receive a small commission (at no extra cost to you). Therefore, we can continue to create helpful free content. Thank you, we appreciate it!